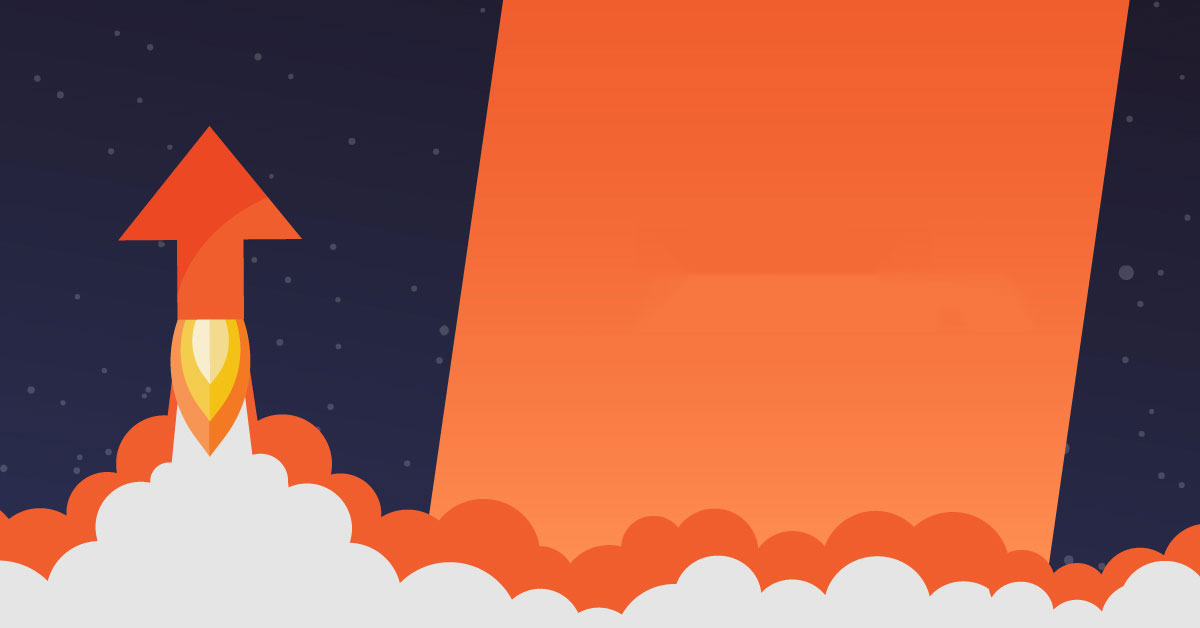 Reddit marketing has been cracked open… đź'€
But it's not really something people talk about much…
Reddit marketers have never banded together in communities like they did for SEO or Facebook ads.
Probably because it's harder. 
Whenever you guerilla market on Reddit you have to convincingly look like you're not marketing.
And that's where this guide comes in!
We wrote this guide for entrepreneurs and marketers who are looking to promote themselves on Reddit.
Keep in mind though…
At the end of the day you can't polish a turd and get a diamond.
Cause… you know. It's a đź'©. Continue reading »